Share
Featured Video Clip: Cat Bike Guy
View all video clips
Sister Sites
My face is starting to look like my face again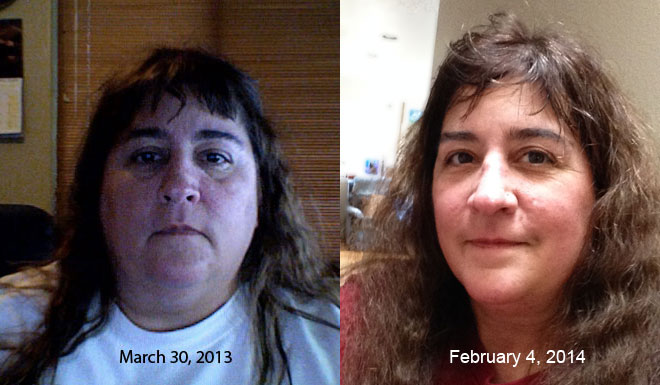 Posted: February 4, 2014
I know I've been posting a lot about my lifestyle change...I'm just so happy I did it. I could 'should' all over myself and say I should have started this time last year...
Almonds are members of the peach family.
Rantin' and Ravin'
The Gospel According to Dr. Oz

I'm sorry...Dr. Oz is all over the place and I can't see it. He seems to be the biggest SNAKE OIL PEDDLAR around! He swears by miracle things that will make things happen that havent happend in years...
more...
Some Funny Stuff
Random Funny
Random Facts
Gossip
Early politicians required feedback from the public to determine what the people considered important. Since there were no telephones, TV's or radios, the politicians sent their assistants to local taverns, pubs, and bars. They were told to 'go sip some Ale and listen to people's conversations and political concerns. Many assistants were dispatched at different times. 'You go sip here' and 'You go sip there.' The two words 'go sip' were eventually combined when referring to the local opinion and, thus we have the term 'gossip.'
Featured Links
This website is a large collection of stories and anecdotes about clueless computer users. It's a baffling phenomenon that in today's society an individual, who might in other circumstances be considered smart and wise, can sit down in front of a computer screen and instantly lose every last shred of common sense he ever possessed. Complicate this phenomenon with a case of "computerphobia," and you end up with tech support personnel having phone conversations that are funny in retrospect but seem like perfectly valid motives for wild machine gun shooting sprees at the time. And yet, amidst the vast, surging quantities of stupidity are perfectly excusable technological mishaps -- but that are amusing nonetheless. After all, even the best of us engages in a little brainless folly every once in a while.
Cat-Share
This is a facebook like page for cat lovers.
Just what the name implies; cutest cat pics.