Share
Featured Video Clip: Cat Bike Guy
View all video clips
Sister Sites
Hair Cut!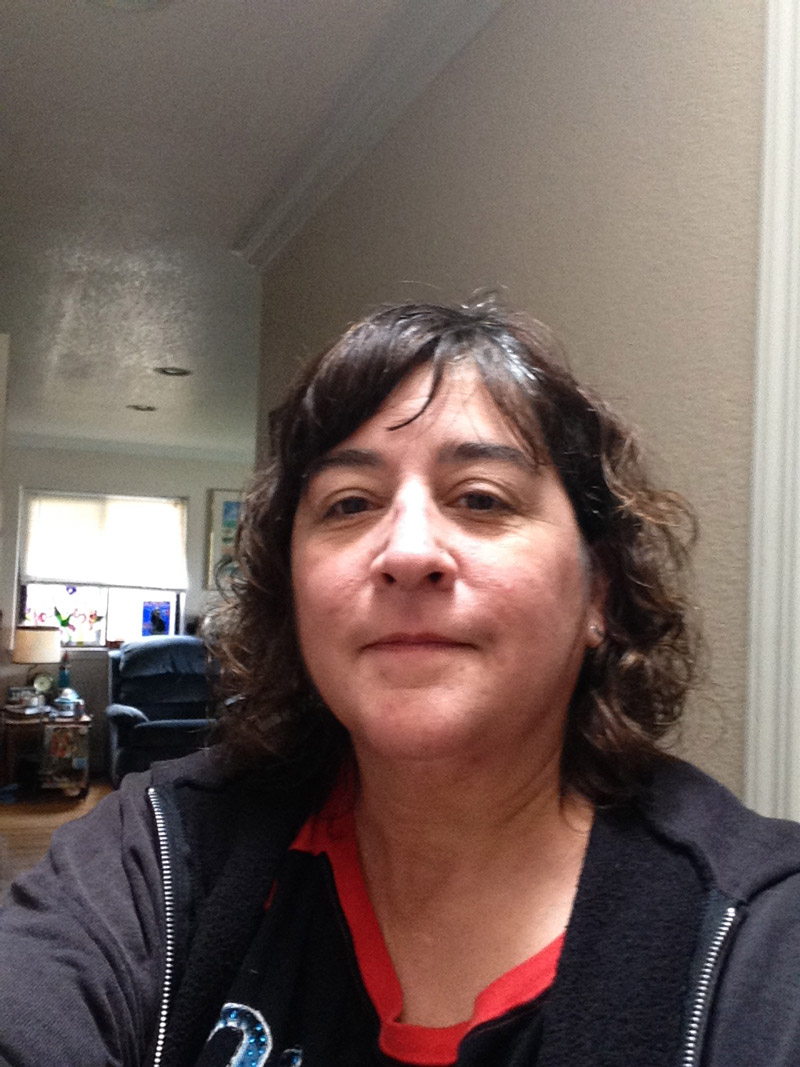 Posted: April 4, 2014
Made a decision to cut it off. I am amazed at how curly my hair is! It didn't get curly until about 6 years ago. I kept having to cut it - a lot of it - to keep up with the damage the chlorine was doing.
Oysters can change from one gender to another and back again.
Rantin' and Ravin'
The Gospel According to Dr. Oz

I'm sorry...Dr. Oz is all over the place and I can't see it. He seems to be the biggest SNAKE OIL PEDDLAR around! He swears by miracle things that will make things happen that havent happend in years...
more...
Some Funny Stuff
Random Funny
Random Facts
The Whole Nine Yards
During WWII , U.S. airplanes were armed with belts of bullets which they would shoot during dogfights and on strafing runs. These belts were folded into the wing compartments that fed their machine guns. These belts measure 27 feet and contained hundreds of rounds of bullets. Often times, the pilots would return from their missions having expended all of their bullets on various targets. They would say, "I gave them the whole nine yards," meaning they used up all of their ammunition.

Featured Links
The Oatmeal.com
This site is hilarious - cat humor, high tech humor, etc. It's got it all!
Just what the name implies; cutest cat pics.
Cat-Share
This is a facebook like page for cat lovers.
These are fascinating.