Share
Featured Video Clip: Cat Bike Guy
View all video clips
Sister Sites
Hair Cut!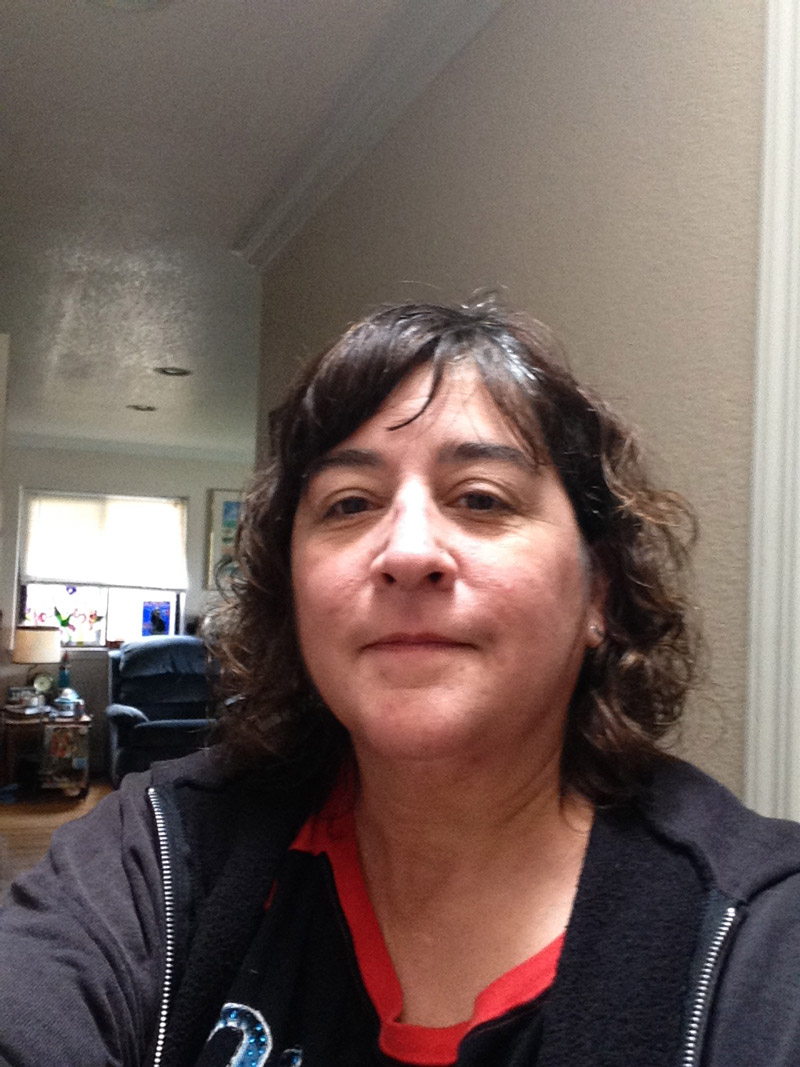 Posted: April 4, 2014
Made a decision to cut it off. I am amazed at how curly my hair is! It didn't get curly until about 6 years ago. I kept having to cut it - a lot of it - to keep up with the damage the chlorine was doing.
The first food eaten in space by a US astronaut was applesauce.
Rantin' and Ravin'
The Gospel According to Dr. Oz

I'm sorry...Dr. Oz is all over the place and I can't see it. He seems to be the biggest SNAKE OIL PEDDLAR around! He swears by miracle things that will make things happen that havent happend in years...
more...
Some Funny Stuff
Random Funny
Random Facts
Chairmen
In the late 1700's, many houses consisted of a large room with only one chair. Commonly, a long wide board folded down from the wall, and was used for dining. The 'head of the household' always sat in the chair while everyone else ate sitting on the floor. Occasionally a guest, who was usually a man, would be invited to sit in this chair during a meal. To sit in the chair meant you were important and in charge. They called the one sitting in the chair the 'chair man.' Today in business, we use the expression or title 'Chairman' or 'Chairman of the Board.'

Featured Links
This site is HILARIOUS! Do you text and have your phone autocorrect where it just makes no sense whatsoever? This does have strong language and suggestive 'autocorrects' so it's rated R.
Cat-Share
This is a facebook like page for cat lovers.
The Oatmeal.com
This site is hilarious - cat humor, high tech humor, etc. It's got it all!
Just what the name implies; cutest cat pics.